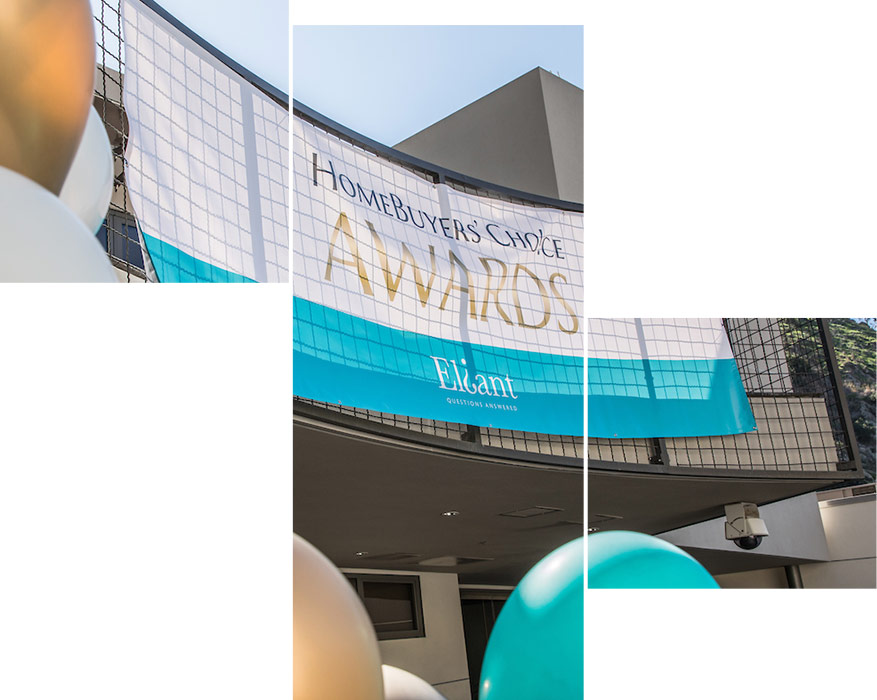 Gathering and equipping the industry
Every year our objective is to gather and equip the leaders in our industry so we can collectively improve the customer experience for all homebuyers. If you'd like to join us on this mission, we invite you to connect with us at one of the events, roundtables or trade shows we have coming up.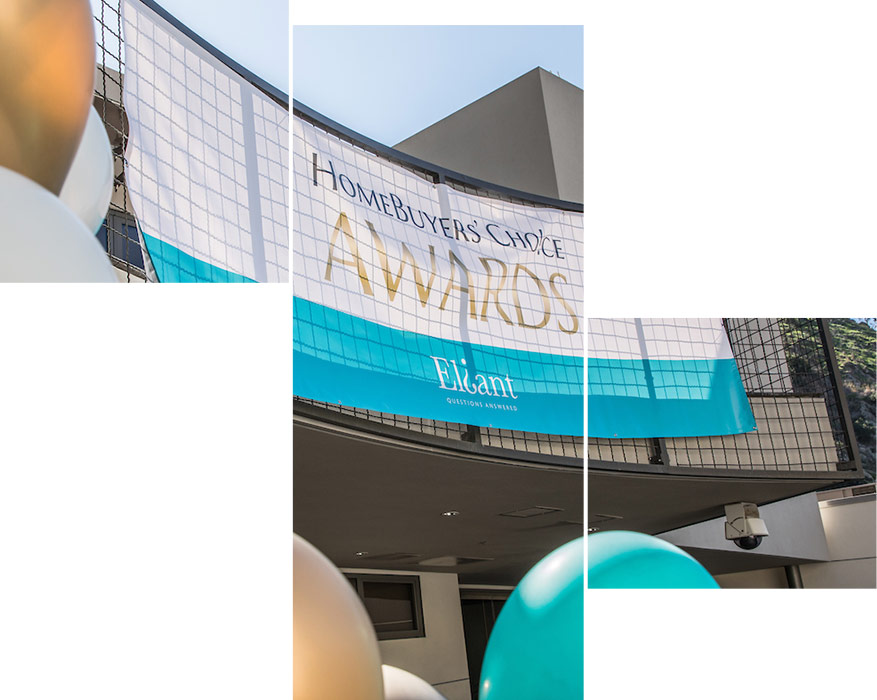 More than a ceremony, our annual Homebuyers' Choice Awards are an opportunity to celebrate outstanding customer experience in homebuilding. See this years winners and finalists.

Eliant Roundtables are full or half-day working sessions centered on the issues and trends that are shaping homebuilding today. Each event includes panel discussions and breakouts with industry experts and peers. Sign up to be the first to know about our next event.
We're excited to bring you expert insights and strategies to strengthen homebuyer loyalty with our Eliant Next webinar series. Join us virtually for our next webinar on Wednesday, December 9, 2020 at 11 a.m. PST, which will feature industry leaders and peers from the frontline sharing new ways to approach the customer experience during these uncertain times.