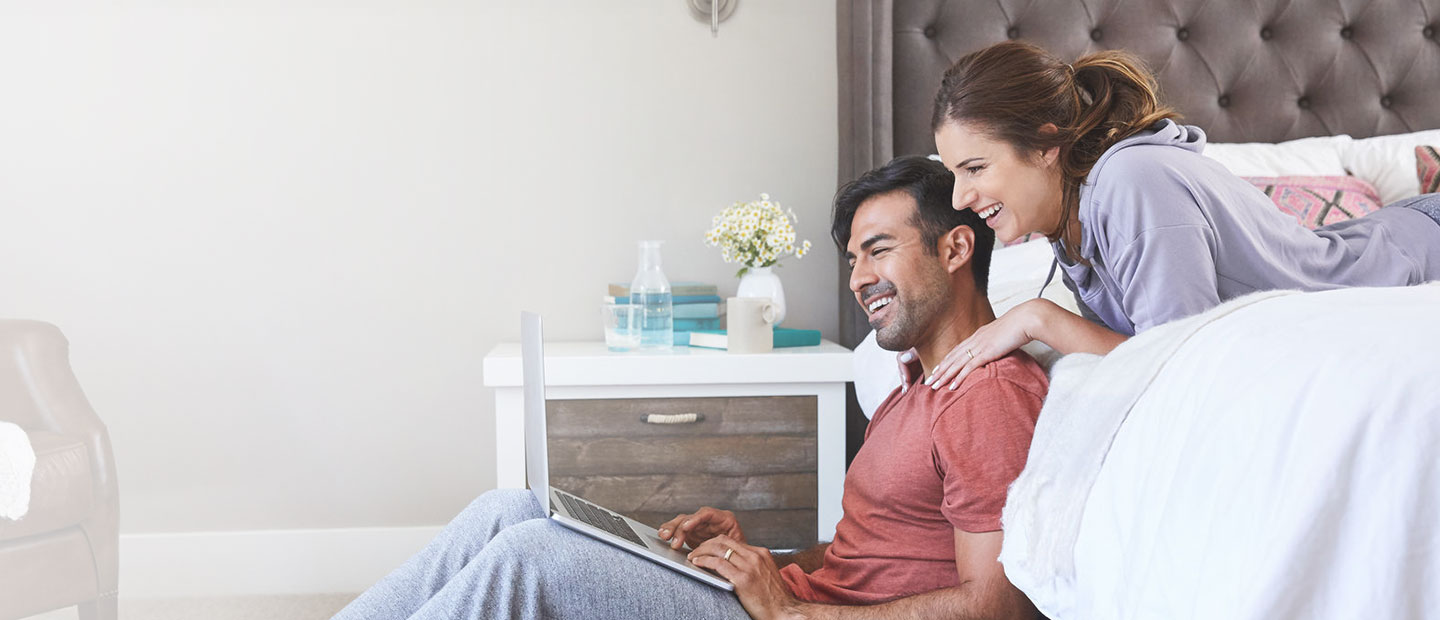 Solutions for
Homebuyer Delight
Customer experience management for homebuilders, vendors, trades and lenders that leads to more referral sales, better partnerships, and overjoyed homebuyers.
Homebuyers' Choice Awards 2023

For more than 35 years, our mission has been to measure and understand the drivers and deliverables behind extraordinary customer experiences in the new home industry. Powered by our best-in-class technology, we equip our clients with the data, insights and action steps they need to grow their businesses by delighting customers at every turn.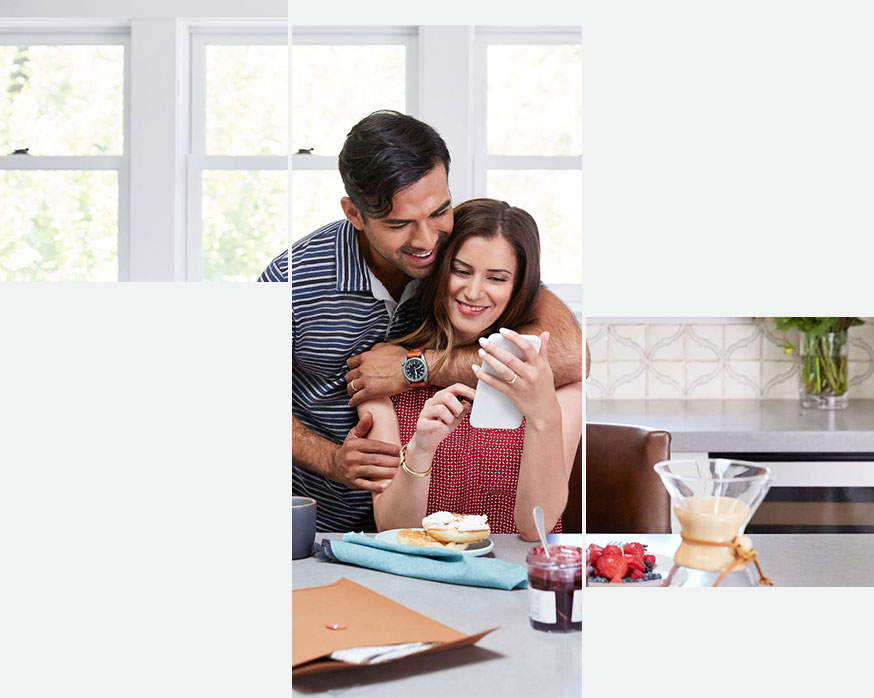 Experience
Management by Eliant
You can't improve what you don't measure. But measurement alone won't deliver happier homebuyers, better partnerships or more referral sales. What matters is what you measure and how you act on the insights. Explore how Eliant can make customer experience management finally work for you.