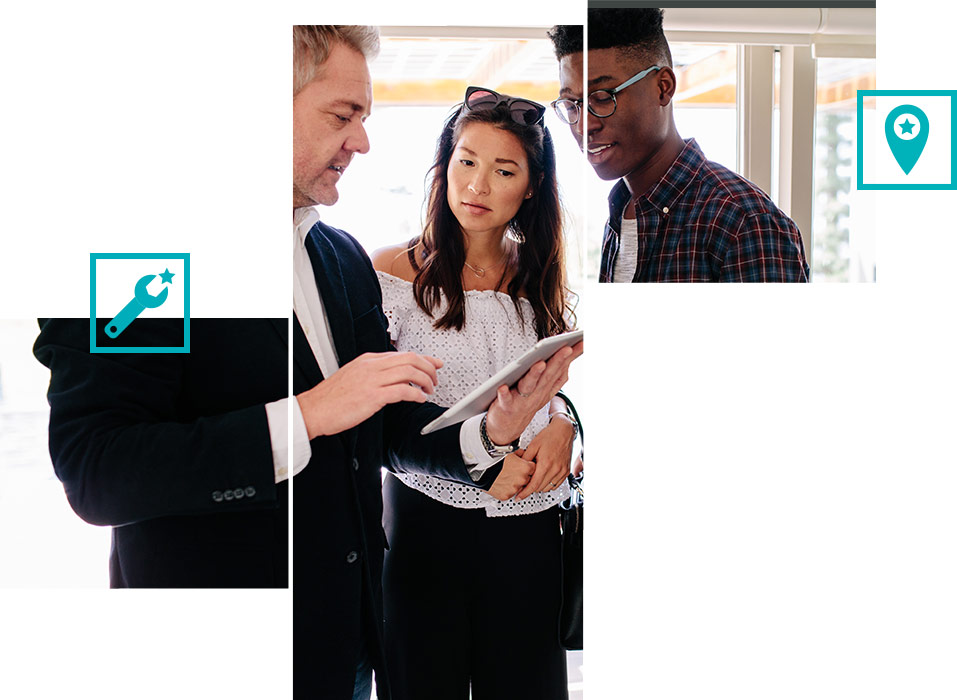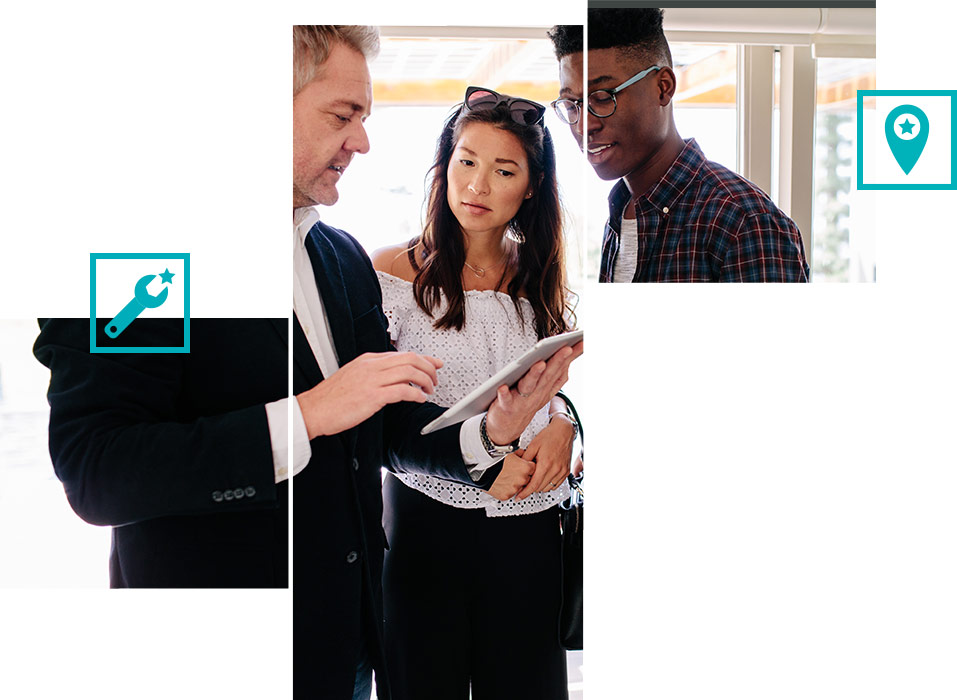 Homebuilding is the ultimate people business
To win, developers, homebuilders, trades, lenders and escrow companies need to work together to create extraordinary products and experiences for homebuyers.
We create the tools and programs the industry needs to measure and vastly improve customer experiences. Through superior surveys, reliable data and actionable insights, we deliver solutions for homebuyer delight.

The service that put us on the map, Eliant Home is the premiere multi-stage homebuyer assessment and experience management program in homebuilding. Taken at the move-in, mid-year, and year end mark, Eliant Home surveys measure new homebuyer satisfaction with your homes. To help you improve your customer experience delivery, our platform then synthesizes your survey results into actionable insights, with a focus on the top seven behaviors that drive homebuyer referrals.
The Eliant Home Difference
Evaluates three milestones: move-in, mid-year, year-end
Intuitive reporting dashboard
Customized reports emailed to you
Competitive benchmark reporting
Dedicated Client Success Manager
Referral Driver Index™
Interactive Score Guidance
Resource library and training videos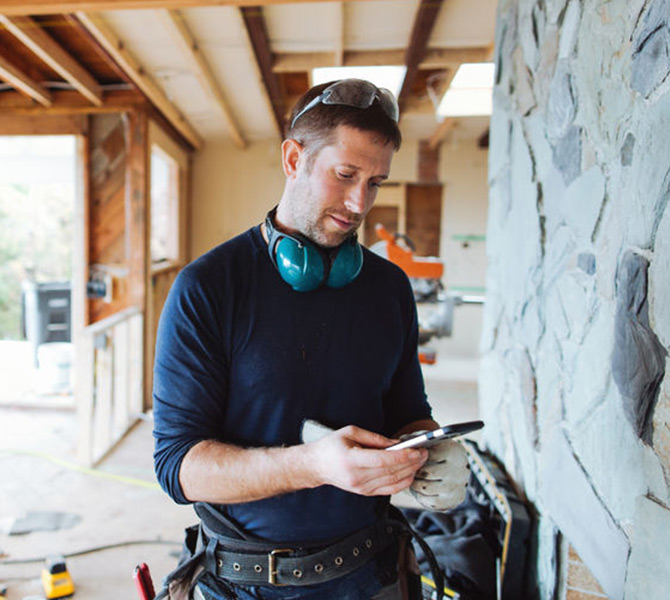 Eliant Trade is a first-of-its-kind solution in the homebuilding industry designed to strengthen builder-trade partnerships for mutual maximum ROI. A two-way assessment series, Eliant Trade allows builders to quickly rate their primary trade partners, while subcontractors provide candid, anonymous evaluations of their builder teams. The insights derived can be used to inform a variety of business-critical decisions including who to hire, which jobs to take on, how much to charge, and how to improve procedures to deliver better customer experiences.
The Eliant Trade Difference
Two-way conversation
Top Trade Index
Online, mobile-friendly evaluations
Individual Trade Scorecard
1–2 minutes per trade/builder
Intuitive digital reporting dashboard
Individual Builder Scorecard
Customized reports emailed to you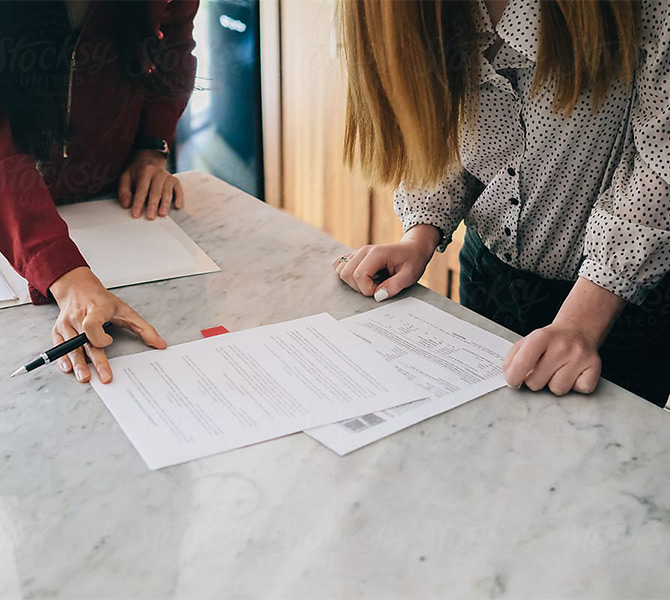 Apply Eliant's surveying methodology, analysis, and reporting to your mortgage loan institution, escrow company or design business with Eliant Certified. Made specifically for vendors, Eliant Certified is an assessment series and experience management program that measures and improves the customer experience for homebuyers by holding your teams accountable for delivering great service.
The Eliant Certified Difference
Become a preferred vendor
Intuitive reporting dashboard
Customer Experience Blueprint
Customized reports emailed to you
Resource library and training videos
Dedicated Client Success Manager
Develop data-informed incentive programs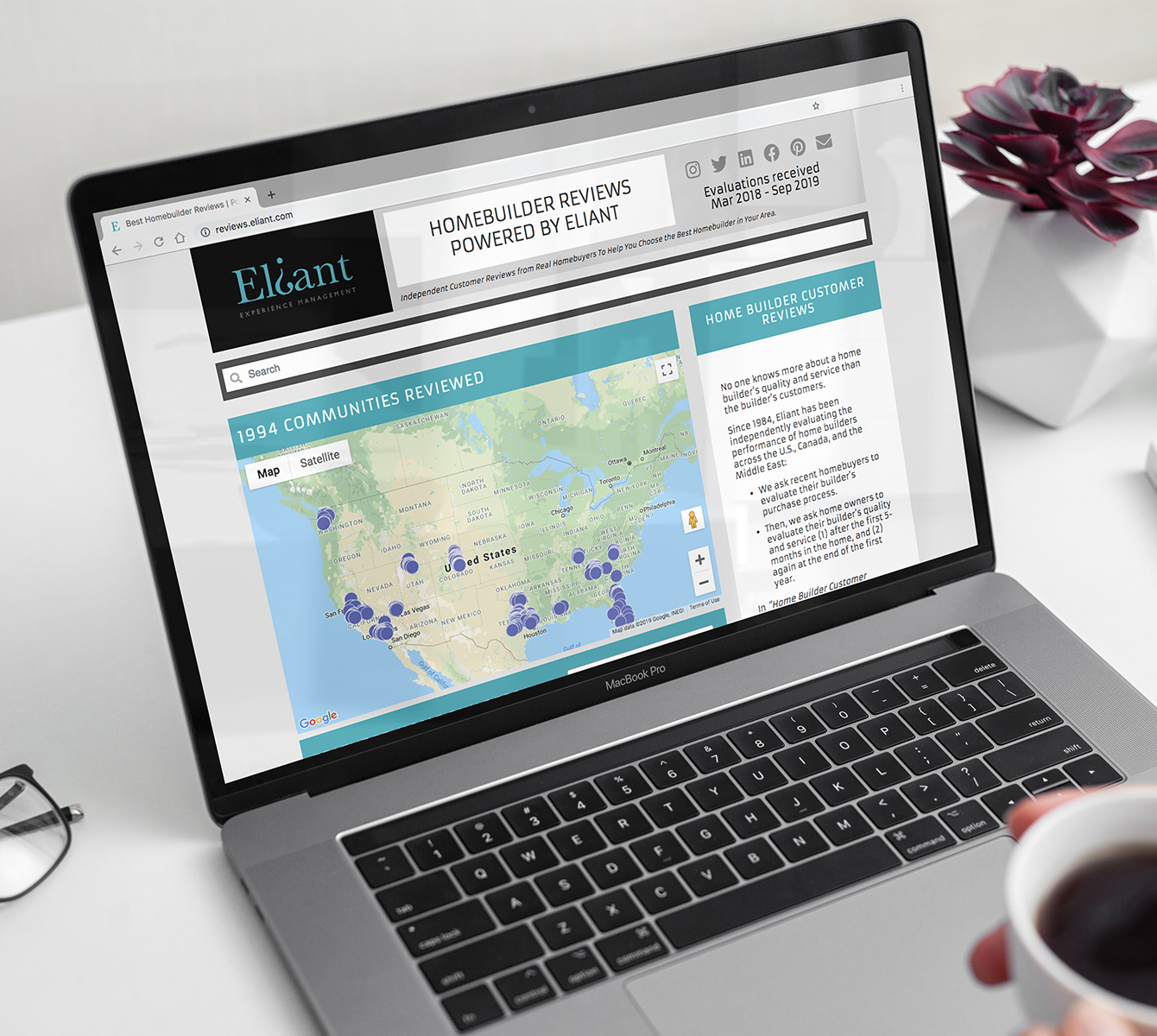 Current online ratings and review sites leave homebuilders with a lot to be desired. Many are little more than magnets for consumer rants or contain illegitimate reviews from bots and unverified homeowners. These unchecked negative reviews ultimately cost homebuilders leads and sales. To balance the scales, we've developed Eliant Reviews. Exclusively for Eliant Home clients, our homebuyer review site makes it easy to source and publish positive, verified homeowner ratings and reviews so you can take back control of your reputation online.
The Eliant Reviews Difference
Made for prospective homebuyers
Improve web search visibility
Closed platform with verified reviews
Generate leads and traffic for your communities
Analytics reports
Engage prospective homebuyers
Easy community management