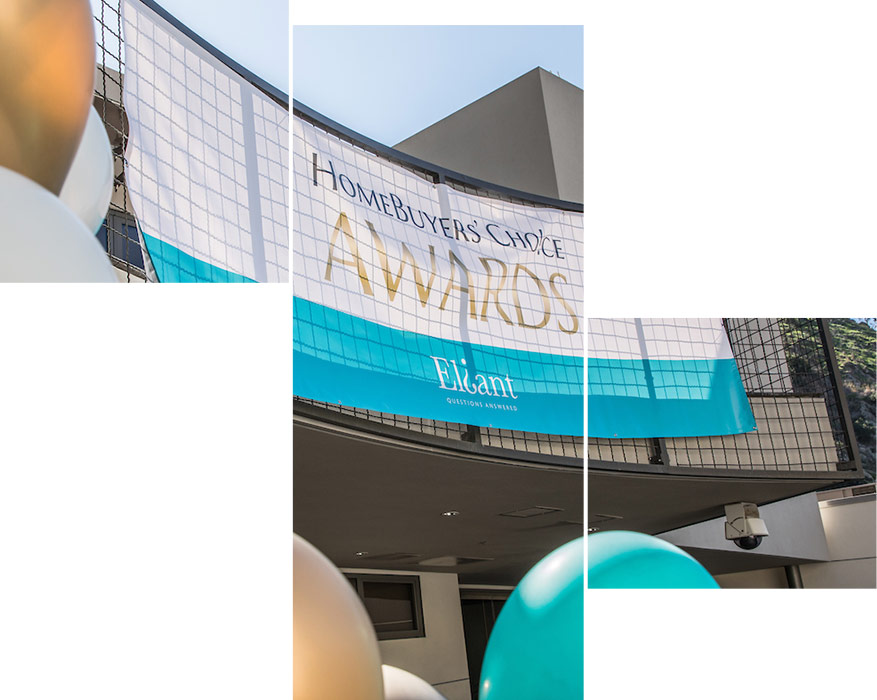 Gathering and equipping the industry
Every year our objective is to gather and equip the leaders in our industry so we can collectively improve the customer experience for all homebuyers. If you'd like to join us on this mission, we invite you to connect with us at one of the events, roundtables or trade shows we have coming up.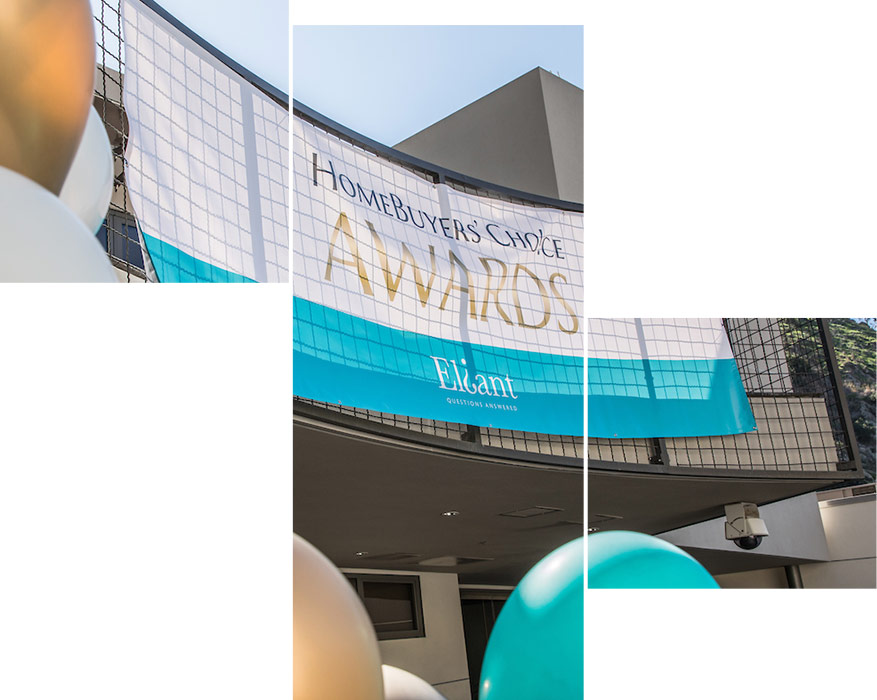 Upcoming Events
BIASC Summer Social August 11th
PCBC Oct. 4th-7th
TecHome Builder Summit Oct. 5th- 8th  (exhibiting)
More than a ceremony, our annual Homebuyers' Choice Awards are an opportunity to celebrate outstanding customer experience in homebuilding. See this years winners and finalists.