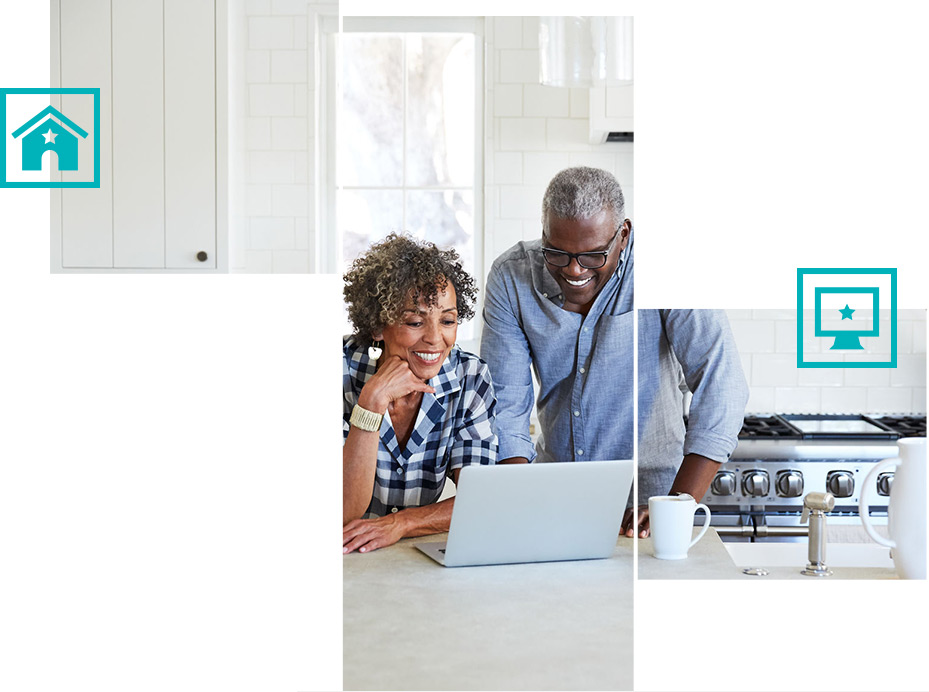 ABOUT ELIANT
We were the first
to be right
Established in 1984 as the original homebuyer survey company, we have evolved into a full-service experience management partner to the homebuilding industry. With more than 39 years of experience and 3 million customer assessments behind us, we know the questions to ask to get you the answers you need.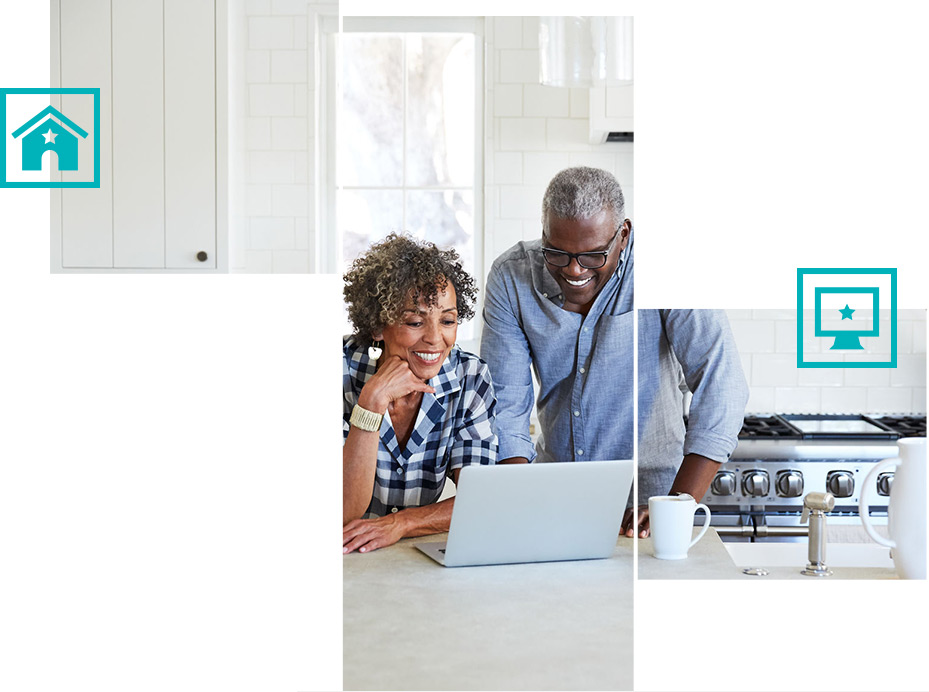 With a background in clinical and consumer psychology, Bob was the first to professionalize homebuyer surveys and psychological assessments in the homebuilding industry. With his founding of Eliant in 1984, he offered homebuilders the reliable data they needed to make customer experience management, CRM and data-driven marketing the new business as usual. Working with a group of founding clients, Bob also introduced the practice of benchmark assessments to the industry. His innovations and contributions have been helping to raise customer experience standards across homebuilding for more than 35 years.

A 27 year veteran of Eliant, Fernanda leads and develops Eliant's relationships with top firms, implements our strategic growth plan, and ensures that all clients have the support they need to deliver homebuyer delight. Fernanda has been involved in successfully managing every aspect of Eliant's work with homebuilders in North America, lenders, escrow firms, and design center companies.
Having worked with hundreds of building industry organizations, she has developed an uncanny ability to quickly provide unique, real-world solutions that result in documentable increases in her clients' levels of customer satisfaction and sales-from-referrals.
Fernanda is a committee member of the "BIA/OC Women's Leadership Conference" with the mission to inspire and motivate women in the Building Industry. At the end of 2022, she was invited as a panelist to share her inspiring journey, challenges, as well as her achievements in this industry as a woman.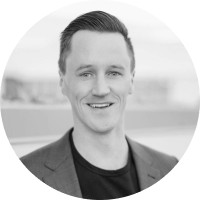 With a background in software development, Eric leads our product team. Together with Fernanda Luick, he oversees the execution of Eliant's strategic growth plan with an emphasis on technology. In this capacity, his primary responsibility is the design, development and management of software solutions that empower customers with the data, insights and support they need to grow their businesses and delight homebuyers. In 2022, Pro Builder, the official publication of the National Association of Home Builders (NAHB) and the leading business magazine for the U.S. housing industry, honored Eric with its prestigious "Forty Under 40" Award. This award is an exclusive spotlight of young professionals within the home building industry, recognized for their leadership, innovation, creative problem-solving, and more.
Indispensable to the
industry's best and brightest

"Elevating the homebuyer experience is essential, and Eliant helps us do that with the reporting analytics and the interpretation of our survey results that go beyond improving customer satisfaction, helping us to drive referral sales. In our experience, the Eliant team members and systems are responsive, proactive and bring an advanced understanding of the work that our field teams do with customers. We find the Eliant Transport data portal is fantastic and puts historical reporting at our fingertips. In training our team members, Eliant delivers great value with their skillful engagement and detailed metrics so that our team members are equipped to deliver an enhanced customer experience"
Kevin Wilson, National VP, Strategic Sourcing and Sustainability
Tri Pointe Homes

"Eliant provided us with extremely creative and effective recommendations for improving our customer's experience. Our #1 ranking on Eliant surveys and 35% of sales from referrals is the result. Best customer experience training program in our industry…"
Larry Webb, Former CEO and Chairman
New Home Co.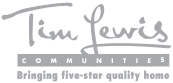 "Eliant Surveys are one of the most reliable ways we as a homebuilder, can ensure we're providing homebuyers with the highest quality homes and customer service possible."
Tim Lewis, President and Founder
Tim Lewis Communities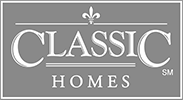 "The feedback we receive from your buyer surveys allows Classic Homes to keep our fingers on the pulse of our homeowners. We use the information and feedback from the survey reports to make changes in our products and processes. [They] have become more than a management tool; they are a part of the Classic culture."
Gerry Richardson, Vice President
Classic Homes

[The Eliant Dashboard] is Century Communities' "go to" resource… It's an invaluable tool for our Division Presidents and field operators to get a real-time pulse of their ability to deliver a great homeowner experience."
Ralph Baja, SVP National Customer Engagement & Production
Century Communities
"We at Gentry Homes have been using Eliant since 2003 and our appreciation of the company and the individuals we get to work with has only grown over these past 20 years. What sets Eliant apart from other companies is not just the outstanding dedication of their team getting our customers their surveys in a timely manner, but their willingness to go beyond just the raw data and expertly explain to us what the numbers truly mean.
The team at Eliant is constantly updating their techniques and educating us the consumer along the way. I consider them a valued partner in providing our homeowners the best home ownership experience possible. We feel extremely fortunate to be partners with Eliant and look forward to working together for years to come."
Marc A. Rinker, Director of Customer Services
Gentry Homes
Our Solutions for Homebuyer Delight