Thursday, March 16, 2023
The 28th Annual Homebuyers' Choice Awards
The 28th Annual Homebuyers' Choice Awards are just around the corner and we are excited to be back in person for this prestigious event that recognizes excellence in homebuilding. From the purchase and design experience to customer service and construction quality, these awards honor builders across various categories who went above and beyond to deliver extraordinary experiences for customers. The winners will be determined by Eliant's reliable data and insights, which reflects the assessment ratings of homebuyers across the country.
Live in-person event
Thursday, March 16, 2023
Mark your calendars and stay tuned for more information about the awards event and nominees. We can't wait to celebrate the hard work and dedication of our award-winning builders!
11:00am – 2:00 pm
Wedgewood Event Center
31 Santa Barbara Dr, Aliso Viejo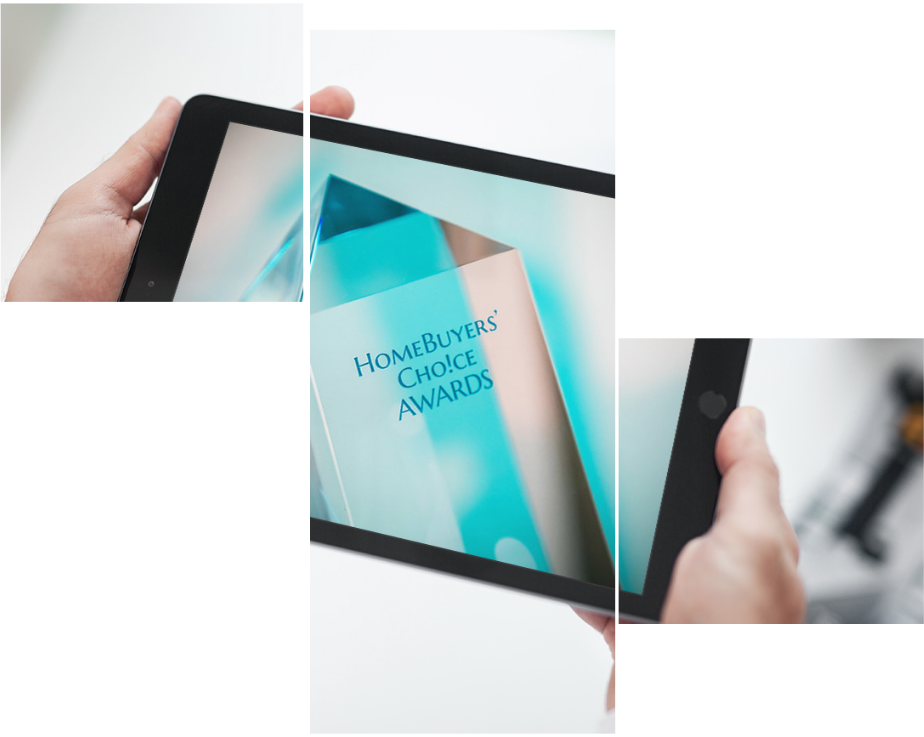 Eliant Homebuyers' Choice Awards has been the arbiter of superior customer experience in the homebuilding industry. Powered by Eliant's best-in-class technology, reliable data, and actionable insights, the award-winners are based on the values, opinions, and experiences of more than 190,000 recent homebuyers from 200 major new homebuilders across the U.S.