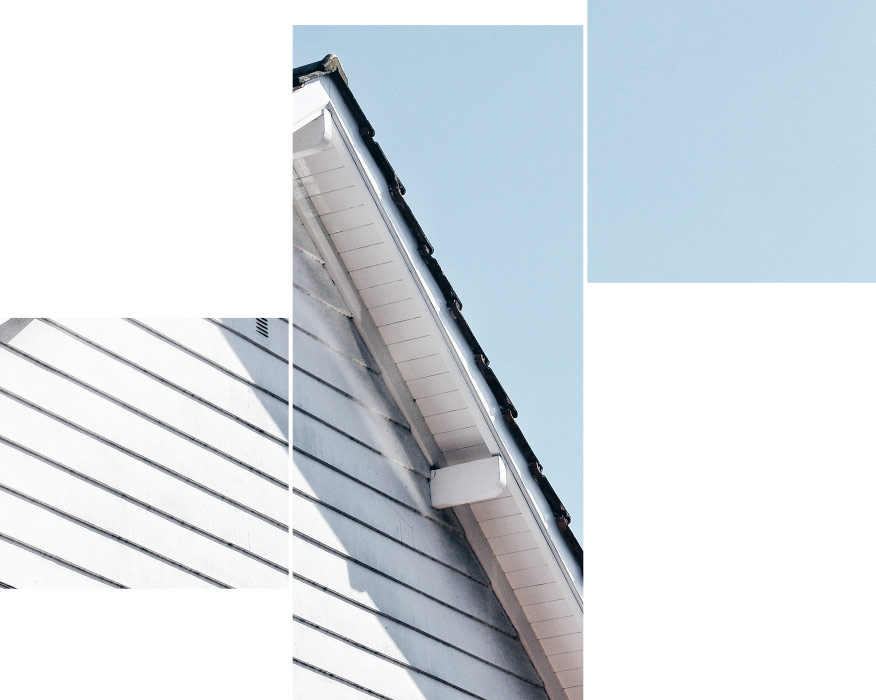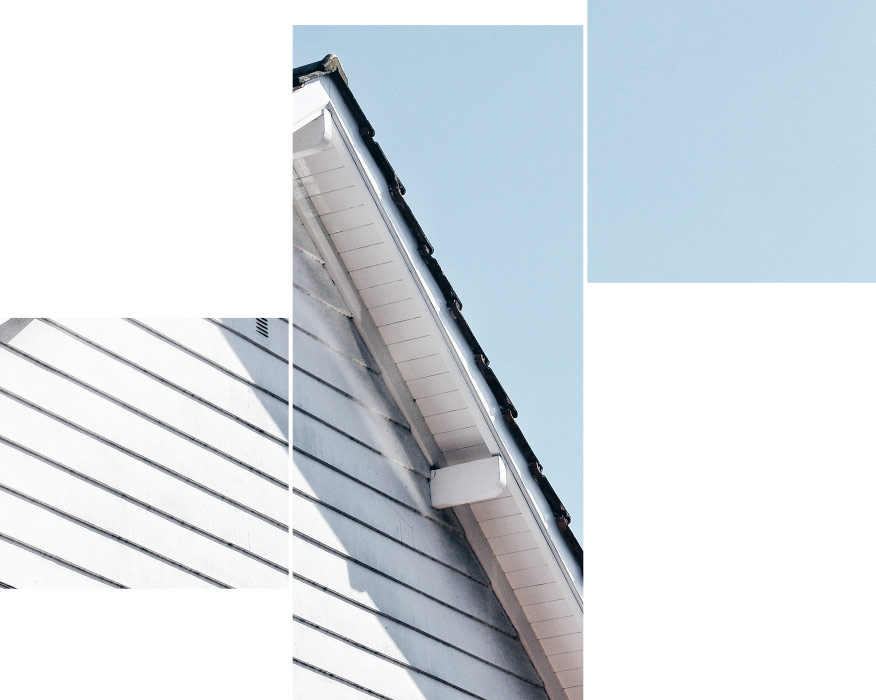 Led by industry experts, Eliant Next webinar series that brings you expert insights and effective strategies for increasing homebuyer loyalty and referrals. We invite you to join us for one of our upcoming sessions and hear from different industry voices on the trends and topics for growing your business.
Upcoming Eliant Next sessions
Confessions from Eliant Addicts
Wednesday, December 9, 2020 at 11 a.m. PST
What does it take to earn recognition for outstanding customer experiences across the nation? Ralph Baja and Robert Howard of Century Communities are here to share. As the National VP of Customer Engagement and National Director of Customer Relations, they will discuss how they relied on Eliant surveys and reports to help Century Communities deliver incredible customer experiences and qualify in 10 out of the 13 Eliant Homebuyers' Choice Awards categories. Join us for this Q&A panel discussion about the customer experience journey and learn first-hand how to use Eliant to increase homebuyer loyalty and referrals.
Who you'll hear from in this webinar:
As proven industry leaders in the customer experience journey, Ralph Baja and Robert Howard will lead you through the journey map and mindset of homebuyers, the importance of company culture, and ways they have successfully used Eliant's assessments and reports to deliver award-winning customer experiences. This will be followed by our own Vice President of Innovation, Eric Mitchell who will be moderating a panel discussion that gives viewers at a home a unique opportunity to ask questions about the Eliant experience.
The Time is Now: Sales strategies essential for today's market
Thursday, October 8, 2020 at 11 a.m. PST
Today's modern homebuyers are looking for more when purchasing a new home. They're looking for a personalized experience that makes them feel understood and valued. And by building a relationship with your clients, you have a greater likelihood of increasing homebuyer loyalty and referrals. Tune into our new webinar series where we'll cover essential sales strategies that delight homebuyers and give you a leg-up against the competition.
Who you'll hear from in this webinar:
As a proven industry resource and leader in real estate and new home sales, Susan Hyland uses her extensive experience to train and on-board sales teams nationwide. She will share insights from homebuyer mystery shoppers, highlight her top findings, and provide key tactics to give you leverage against the competition.
With over 20 years of experience growing the sales division of Minto Communities, Tonia Abrahamsson will share best practices that have helped her sales team consistently achieve 92% and higher on Eliant customer evaluations. She will also highlight new challenges that have surfaces from today's market and ways that sales team can successfully adapt and exceed buyer expectations.
Christy Salmon, Sr. Sales Executive, Eliant
You can't improve what you're not measuring, which is where Senior Sales Executive, Christy Salmon, shines. She will show how Eliant's robust reporting platform can help builders measure performance and pinpoint exactly what's needed to deliver a better customer experience. She will also discuss how to track which sales behaviors have the greatest impact on referrals so you can create a relationship that delights homebuyers and increases referrals.
Enhancing the Customer Experience in Uncertain Times
September 2, 2020
11 a.m. PST
With homebuyer behavior and industry trends constantly shifting, remaining competitive during these uncertain times can be a challenge. If your business is one of the many expressing a desire to become more customer centric, our new Eliant Next webinar is for you. Join three industry experts who will demystify trend forecasting, cut to the chase on today's most effective strategies for increasing homebuyer loyalty and referrals, plus offer insights on building, measuring, and tracking your success.
Who you'll hear from in this webinar:
Carol Smith, Founder of Home Address Consulting
Homebuyer loyalty expert Carol Smith dives into the behavior trends of today's consumer and how they got that way. Learn about which trends you should be watching, which customer experience strategies are best for you, and how to spot opportunities for improvement.
Rick Carilo, Director of Warranty and Quality Assurance at Stylecraft Builders
Experienced industry director Rick Carilo brings a unique perspective on how builders can successfully address customer service practices during COVID-19. Hear about which strategies worked best, what practices are here to stay, and a framework to enhance warranty and quality assurance.
Fernanda Luick, President of Eliant
For nearly 25 years, Eliant's Fernanda Luick has been involved in assisting Eliant's clients in delivering extraordinary customer experiences. With an inside perspective and ongoing relationships with top builders, she will discuss the impact of builder performances during these tough times and how to maintain and build a positive reputation.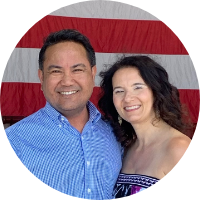 Ralph Baja
National VP of Customer Engagement, Century Communities
After traveling the world and serving 7 years in the Navy, Ralph Baja used his experience to help homebuilders better connect with their clientele and homebuyers. He joined Pulte Homes in 2001, where he led teams to numerous J.D. Power awards in both quality and satisfaction. As the National VP of Customer Engagement at Century Communities, Ralph oversees customer experience initiatives and operations across 17 states.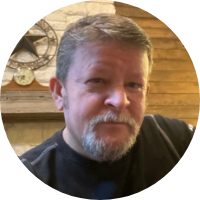 Robert Howard
National Director of Customer Relations, Century Communities
As National Director of Customer Relations for Century Communities, Robert, also known as "Tank", was raised in Southern California before enlisting in the U.S. Army as a Tank Commander. In 1999, he entered the homebuilding industry with Pulte Homes. Today, Robert travels the country teaching the fundamentals of customer behavior, along with the tactics and timing of delivering the right service at the right time, and in the best possible way.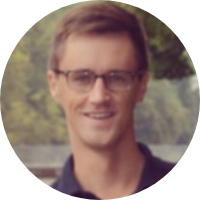 Eric Mitchell
Vice President, Innovation, Eliant
With a background in software development, Eric leads our product team. Together with Fernanda Luick, he oversees the execution of Eliant's strategic growth plan with an emphasis on technology. In this capacity, his primary responsibility is the design, development and management of software solutions that empower customers with the data, insights and support they need to grow their businesses and delight homebuyers.