Eliant Celebrates Women Leaders at BIA/OC's "Building Your Own Journey" Conference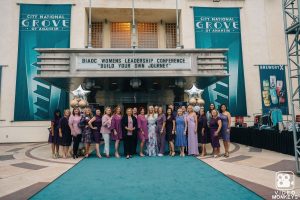 Last month, Eliant kicked off the summer by joining the Building Industry Association of Southern California, Orange County Chapter (BIA/OC) at their highly anticipated Women's Leadership Conference, "Building Your Own Journey." ).
Many Eliant team members were excited to participate; for some this was their first year attending this conference!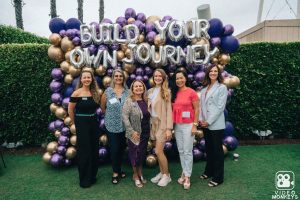 The 8th annual event, which took place on June 9, 2023 at City National Grove in Anaheim, featured exciting special guests and keynote speakers. Eliant also proudly served as the Book Sponsor "Girls Garage" by Emily Pilloton for this event.
Led by conference chair Ali Wolf, Chief Economist at Zonda, attendees were wowed by Emmy® award-winning journalists Rebecca Jarvis and Taylor Dunn and Girls Garage Founder Emily Pilloton-Lam, among other guests.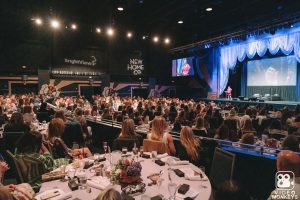 The best part? The conference offered attendees a full program beyond just the speaker sessions, including a delicious luncheon, the opportunity to network with other attendees, the chance to engage one on one with empowering, motivational speakers, and purchase a signed book, Girls Garage by Emily Pilloton.
It was an honor to support an event that highlighted influential women leaders who shared incredible backgrounds and stories.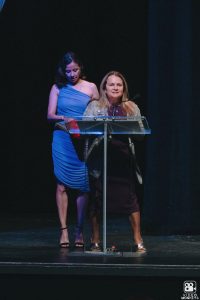 Fun fact: our president, Fernanda Luick, has served on the Women's Leadership Conference planning committee for many years, making this event even closer to our hearts. She even got to be the one to pick the winning number for the book raffle.
We're already looking forward to next year!