Creating the Blueprint for the Customer Experience
I am a keen observer of consumers' behavior during the home purchase experience. And I know enough to be dangerous about regression analysis to understand that some things are just more important than others when it comes to creating a customer who is willing to refer their builder to a friend or acquaintance.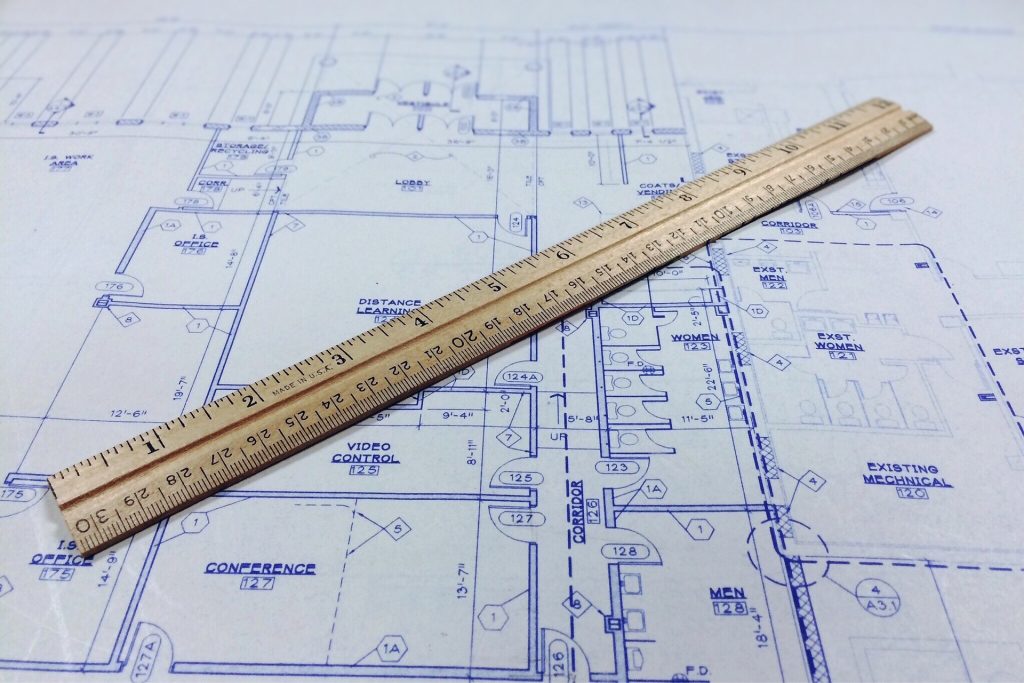 What does it take to sell a home to a customer today and to his friend tomorrow? How do we create sales from referrals? How do we create customers who are so devoted to their builder or realtor that they would go out and drag their friends into your sales office without being paid to do so?
Customer Care
Customer Care is a broader concept than customer service because it encompasses all the policies and practices you follow for consistently delivering an extraordinary customer experience, the purpose of which is not to create satisfied customers but rather to drive sales from referrals. Customer Care begins before the prospective customer even sets foot in your sales office and shouldn't end until the expiration of your long-term structural warranty period.
Customer care is delivered by the sales agent in the form of proactive communication. Or by the design consultant in the form of the value proposition of the design selection process. Or the customer service representative who completes a post move-in repair right the first time.
And let's talk about builders who believe that Customer Care and customer service are expense items. What they are missing is that by delivering an extraordinary experience, homeowners are much more likely to send their friends to your sales offices. The customer experience should create future sales.
Customer Care is a profit center because the delivery of an extraordinary customer experience creates:
Positive word-of-mouth and a local reputation
Strong willingness to proactively share the positive experience with friends
Passionate referrals as opposed to a simple description of the experience
Sales from referrals and local reputation.
Eliant's top rated builders are selling 45-50% of their homes from referrals versus a national average for all new home builders of about 8-10%. This positive gap is not by accident or differing demographics or price points. Builders with a high percent of sales from referrals and word of mouth are providing a customer experience that exceeds their buyers' expectations.
And by the way – don't believe the only way to get your customers to refer their friends is to offer a sizable incentive premium for the referral. The best purpose of a financial incentive is that it gives your salesperson an excuse to call the customer, explain the incentive, and ask for the referral.
So, what can builders do to correctly prioritize the Customer Experience plan?
After measuring this for over 36 years, we know that there is an inverse relationship between sales volume and customer satisfaction ratings. In an up-market, customer satisfaction declines. Why? We get our feet stuck in the mud of compressed production schedules, too few trades, poorly trained trades, new hires, and overly aggressive sales targets, and we forget about the importance of the customer experience to our business model and to our future.
Just as you need a blueprint to correctly plan and build a new home, you also need a blueprint for the customer experience that address:
What are the required touchpoints with each customer?
What will you do at each touchpoint to wow each customer?
In what ways will your department teams systematically set the customer's expectations at levels you plan to beat?
How will you proactively communicate construction and loan status to each customer?
How can you better focus on the seven key issues that drive homeowners' willingness to refer a friend to you?
How will you hold your team accountable for the delivery of an extraordinary customer experience?
How will you integrate this blueprint into your bonus compensation plan?
The primary distinguishing characteristic of builders with great reputations and high evaluation scores is predictable: the concept, the required goal setting, the recognition process, and the accountability all must come from the top of the org chart or it won't work. Grass roots programs rarely work for the long term, if at all.
---
As the home building industry's Customer Experience experts, we're committed to providing you the necessary tools to deliver extraordinary experiences. Contact Christy Salmon at (949) 753-1077 ex. 57 or at Christy@Eliant.com for more information.
Eliant Inc. 27141 Aliso Creek Road, Ste. 290, Aliso Viejo, CA 92656